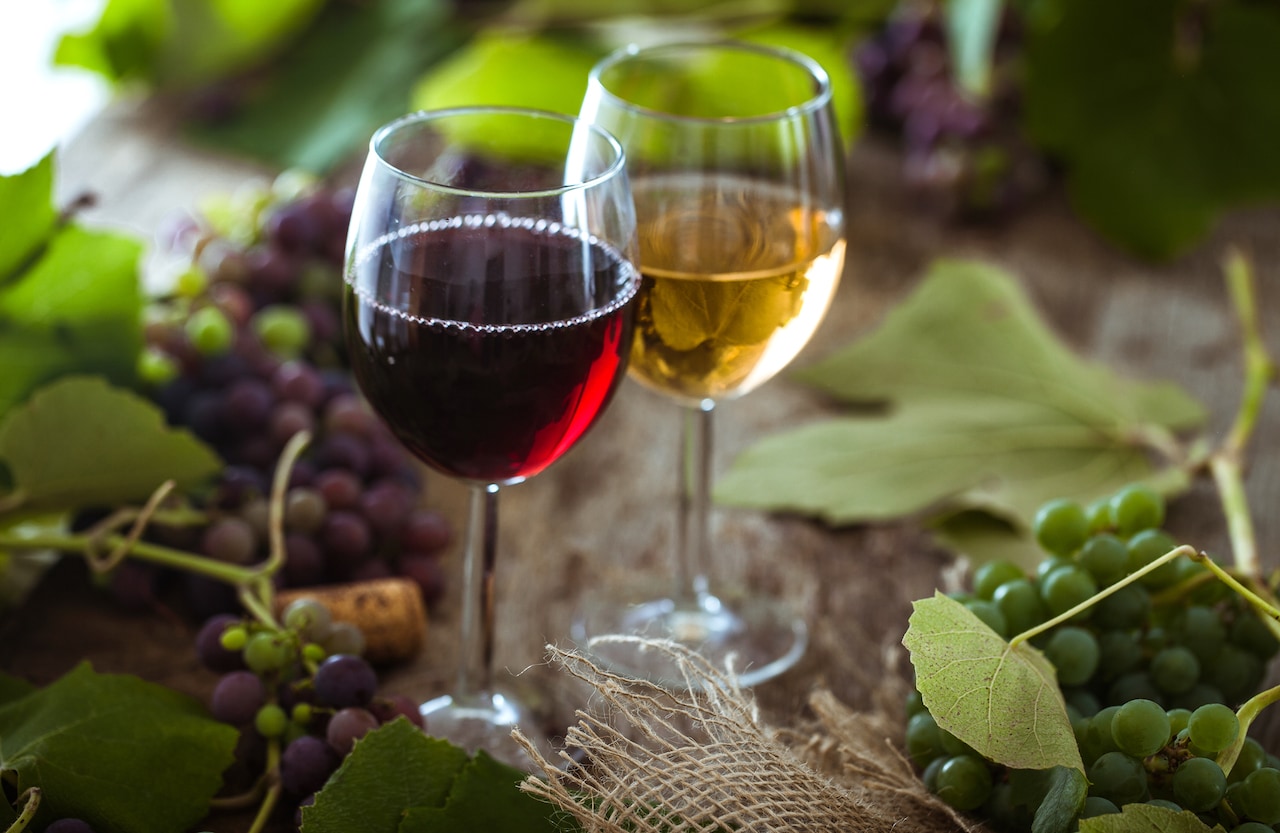 No Corkage Thursdays!
From Thursday 14th November, Thursday nights are Bring you own, No Corkage !!
Fish & Chip Supper & Steak Night
Times available: 6pm – 8pm OR 8.15pm - 10pm
Booking Advisable
2X Beach Fish & Chips – Served with a wedge of lemon & homemade tartar sauce £19.95
2X Sirloin Steak with mushrooms, grilled tomato & chips £22.95
Add blue cheese OR peppercorn sauce £2.95
Desserts available £5.95 each
View all News
The European Agricultural Fund for Rural Development: Europe investing in rural areas has supported Britannia @ The Beach to facilitate the development of new cafe premises.