Current Opening Hours
FOR BOOKINGS IN THE RESTAURANT PLEASE CALL [01548 581168](tel:[01548 581168](tel:01548 581168)) OR EMAIL US seafoodbookings@hotmail.com
RESTAURANT BOOKING TIMES
LUNCH SITTING BETWEEN 12 PM & 2 PM
EVENING SITTING BETWEEN 5.30 PM & 8 PM (last orders).
RESTAURANT OPENING HOURS
MONDAYS & TUESDAY – CLOSED
WEDNESDAYS  12pm - 2.30pm
THURSDAYS - SATURDAYS - 12pm  - 2.30 pm  &  5.30pm - 8pm (Last Orders)
SUNDAY - 12pm - 2.30 pm
TAKEAWAY OPENING HOURS
MONDAYS & TUESDAYS – CLOSED
WEDNESDAYS - 10.00am - 3.00 pm
THURSDAYS- SATURDAYS  - 10AM -8PM
SUNDAY - 10.00am - 3 pm
Team Britannia 🦀 
PLEASE NOTE WE WILL BE CLOSED FROM 4TH DECEMBER TILL 26TH, INCLUSIVE. Back open Wednesday 27th December @ 10am.
FOR BOOKINGS IN THE RESTAURANT PLEASE CALL [01548 581168](tel:[01548 581168](tel:01548 581168)) OR EMAIL US seafoodbookings@hotmail.com
Britannia @ The Beach
Britannia @ The Beach home of fantastically fresh local seafood – affectionately known as 'The Shack'.
Here at 'The Shack' we offer a combination of a takeaway, and a unique rustic Licenced café/restaurant.
Britannia @ The Beach evolved from an idea by local fishing family Nick and Anita Hutchings, as a way of completing the cycle from catching seafood, to retailing it and now also offering it as part of a varied and exciting menu at the beach shack. The family owned the original building for nearly 40 years, using it in connection with their fishing business, firstly as the bait store and then from the mid '90's as the operating centre for their business Britannia Shellfish Ltd.
After 11 years this business had outgrown these premises and moved to a purpose built unit on the edge of the village. It is still run by the Hutchings' family now.
With its' historic fishing connections and rustic appeal' The Shack' has evolved over the years into a much loved local landmark, being directly on the shingle beach at Beesands, between Torcross and historic Hallsands with the National Trust coast path running right past the door, with the added bonus of free parking!!
After surviving the winter storms of 2014 and again taking a battering from storm Emma in 2018 a decision was made to rebuild 'The Shack' to provide a more substantial building that will last for many years to come!
We are now open all year round, just taking a couple of short breaks in January and December.
We are members of Food and Drink Devon and we endeavour to source as much of our produce as possible from local suppliers, if not within the South Hams within Devon.
This family run business offers a warm welcome to all, including well-behaved dogs, and prides itself on offering quality, extreme freshness and value for money.
Please note a refundable deposit of £5 per head is required when booking tables of 5 to 20 covers (inclusive).
Gift Cards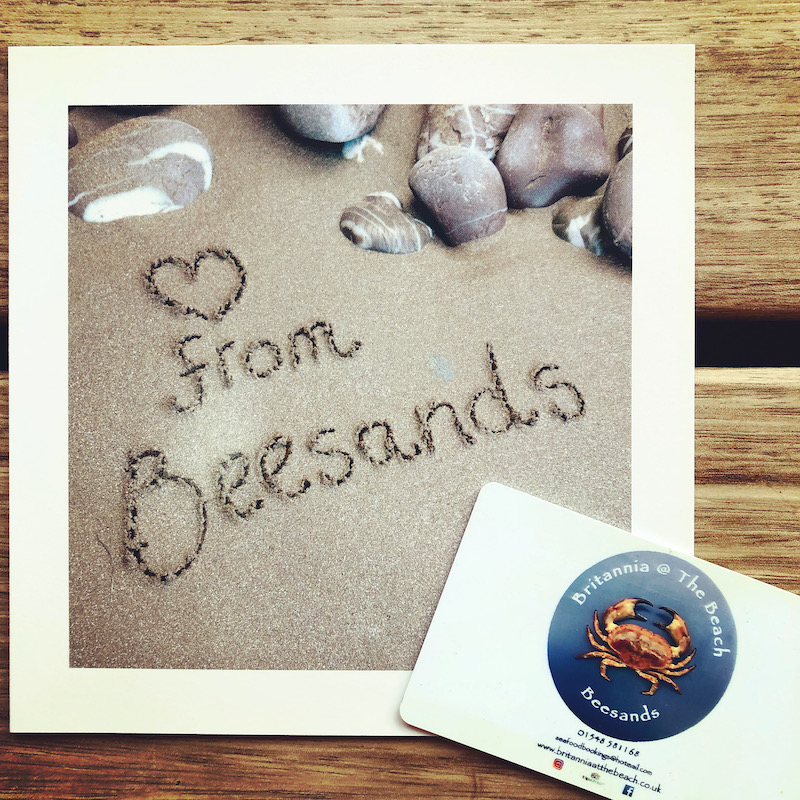 Just call in, or give us a ring to get a gift card - you can choose to load one up with any amount you want.
Available for collection from the restaurant or we can post it out with a Love from Beesands card for an additional £2.50
Books
Also available for purchase at the Shack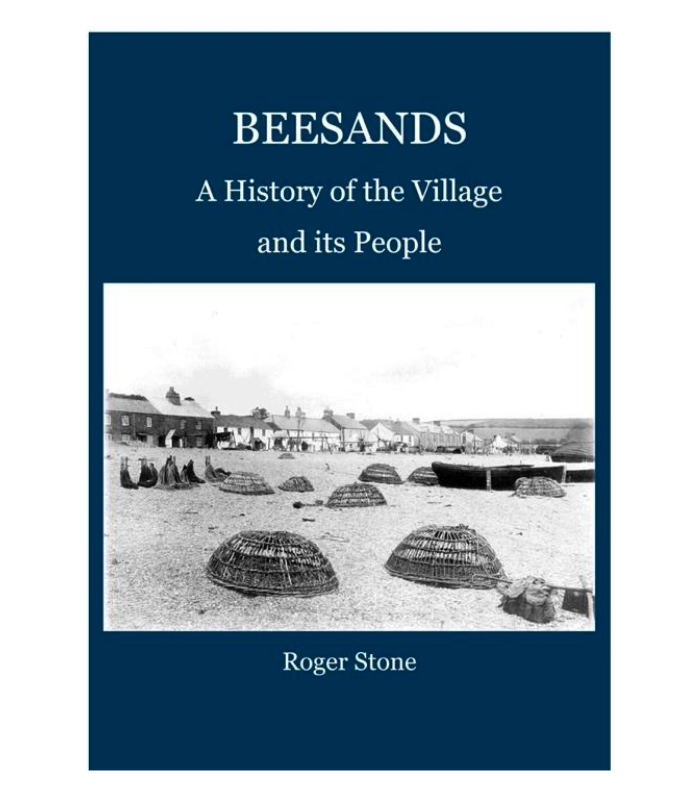 Beesands - A History of the Village and its People
Charting the history of this close knit fishing community, from its first inhabitants, through two world wars, to the building of the sea wall.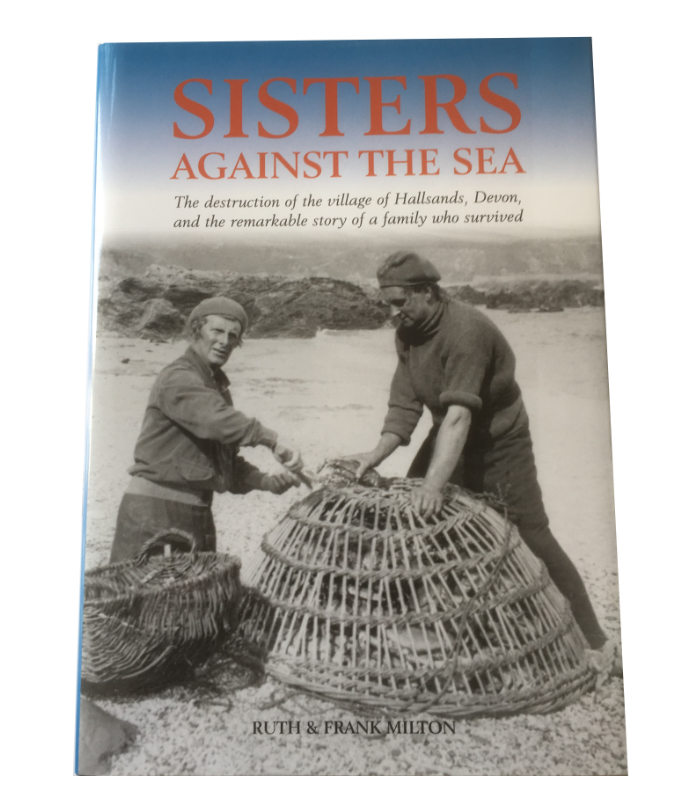 Sisters Against The Sea
"A fascinating story based around the lives of four Devon women. It is also the true account of a man-made environmental disaster that caused the destruction of an entire fishing village on the Devon coast."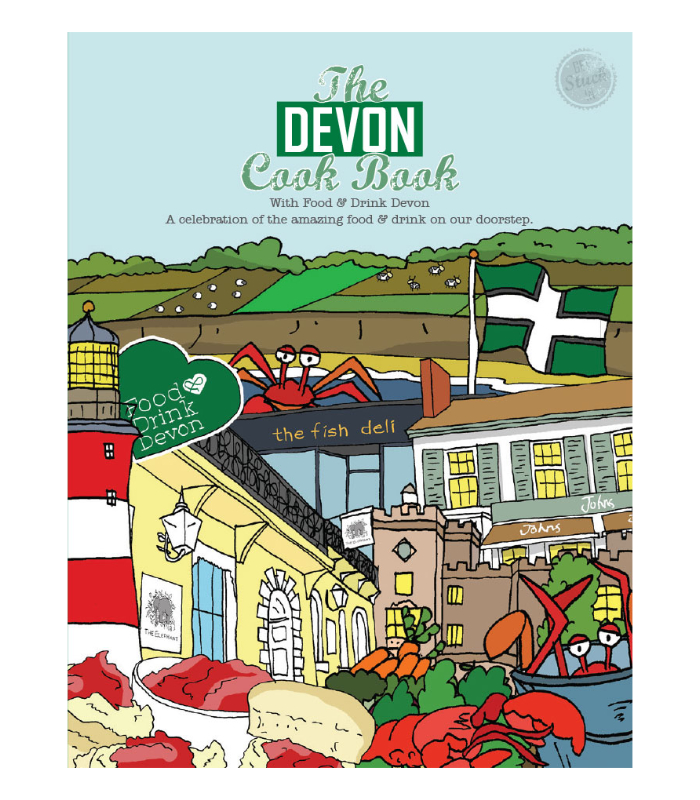 The Devon Cook Book
Delicous local recipes with over 20 from Food & Drink Devon Members, including our very own Monkfish Carbonara and Pan-Fried Scallops with Smoked Bacon and Spinach.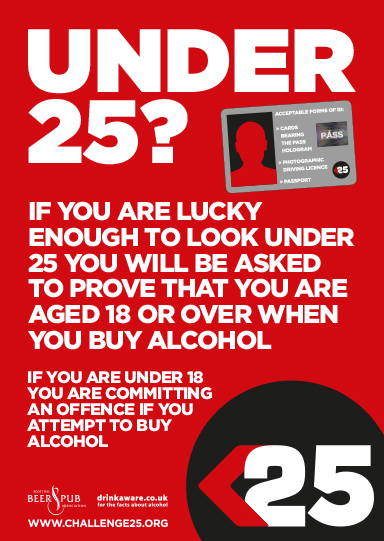 The European Agricultural Fund for Rural Development: Europe investing in rural areas has supported Britannia @ The Beach to facilitate the development of new cafe premises.